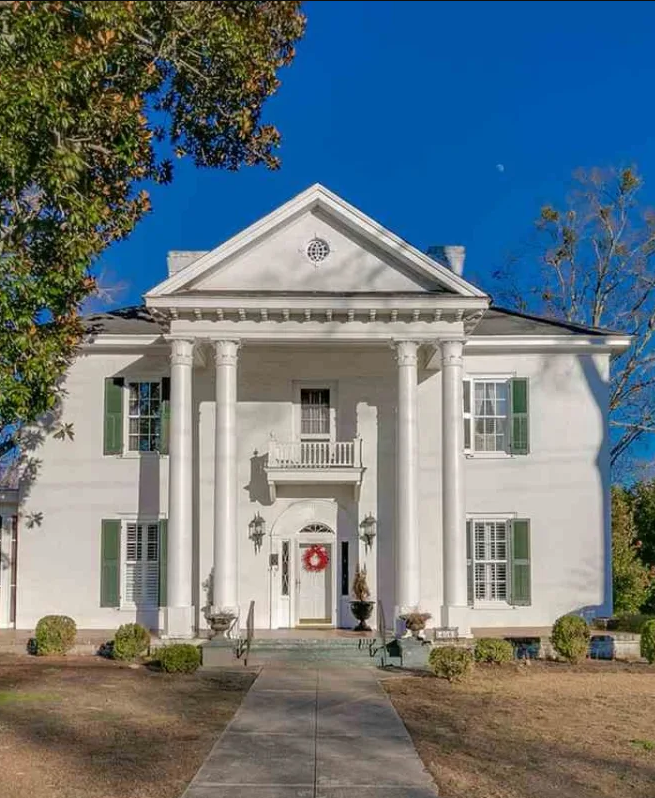 My experience with Jill was wonderful She not only became my realtor but my friend also !
Jill is very professional and makes you feel like you are her only client at the time .She went out of her way to research the history of my older home and it did have a lot of interesting facts .I knew from the start that not everyone is in the market for a historical home but Jill used that fact as a marketing tool for our advantage! She is kind and caring and the best realtor in the business and will do a great job for you like she did for me She was referred to me by a retired realtor and that said a lot about her character and knowledge of the business.
– Patricia Strickland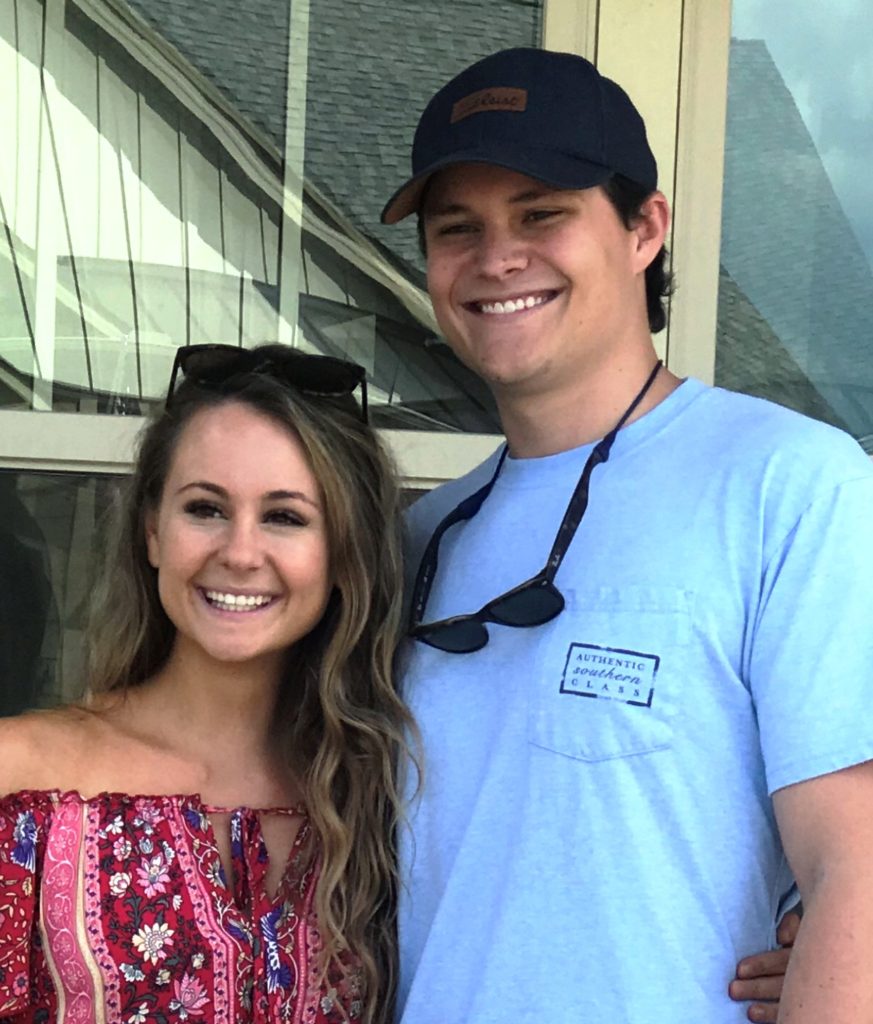 Something unique about the home buying experience with Jill is that she never came across as a salesman. She's brutally honest about each house you're touring whether it be something good or bad. This made me feel more comfortable with her because I knew she wasn't just trying to sell me a house. She genuinely cared about finding us the right house with the best quality for the budget we had. We told her exactly what we wanted as well as what we didn't want and she was able to find us the perfect house within a week. We couldn't have asked for a better home buying experience.
Another unique thing is her stern way of negotiating with the seller/builders. She stands her ground and gets the absolute best deal possible. She knew how bad the sellers wanted our house sold in order to continue the progression of the neighborhood and was able to negotiate a brand new washer/dryer and refrigerator included!! It could not have been a better deal.
– Sam Faulkenberry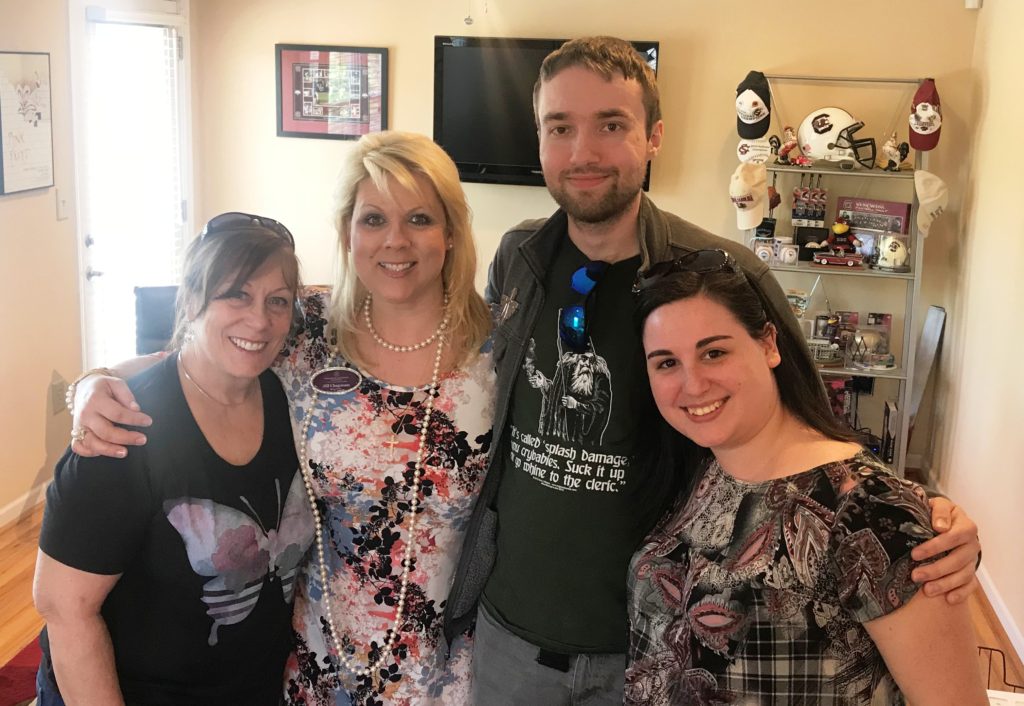 When Ryan and I were beginning the process to buying our home, we could not have found a better guide than Jill. From the very first meeting she took the time to walk us through each step, answer any questions and ensure that we were always on the same page. Jill always made sure that she was available for us for questions, and worked hard to accommodate both of our schedules, which was such a big deal because it often put us all on a later schedule in the day. Jill was so upfront and honest with us about everything she saw in each house we looked at and considered, and really used her trained eye to help us visualize the type of home that would best fit our needs. It was thanks to Jill that we found the perfect home to start our new life together. She saw us through every bump in the road and her work didn't stop once the papers were signed. Jill took the time to throw us the most wonderful housewarming party once we moved in, allowing us a stress-free way to show off our new home too all of our family and friends. We couldn't be happier with the work that Jill put in for us. When you work with Jill, you know that she is working with you personally, and she will take the time to really figure out what works best for you, not what is going to make her the sale. She puts her clients first, and takes the time to know them so that she can best help them. You really can't go wrong working with her.
– Ryan & Brooke
When we first started looking for a home in the Greenville area, there was only one person we wanted to help us on our journey. Jill Chapman is a true professional who loves what she does. We looked at a total of 19 houses before finding the right fit for us, and Jill was with us every step of the way. She showed us and taught us about the difference between good repairs and bad repairs, pointed out mold or water damage, and was definitely not afraid to walk away from a house if we saw issues. Not only did she help us find the right home for us, but she also put us in contact with electricians and inspectors who were top notch as well.  We will be recommending Jill to any friends or family who move into the area, she is simply the best.
– Matt and Melanie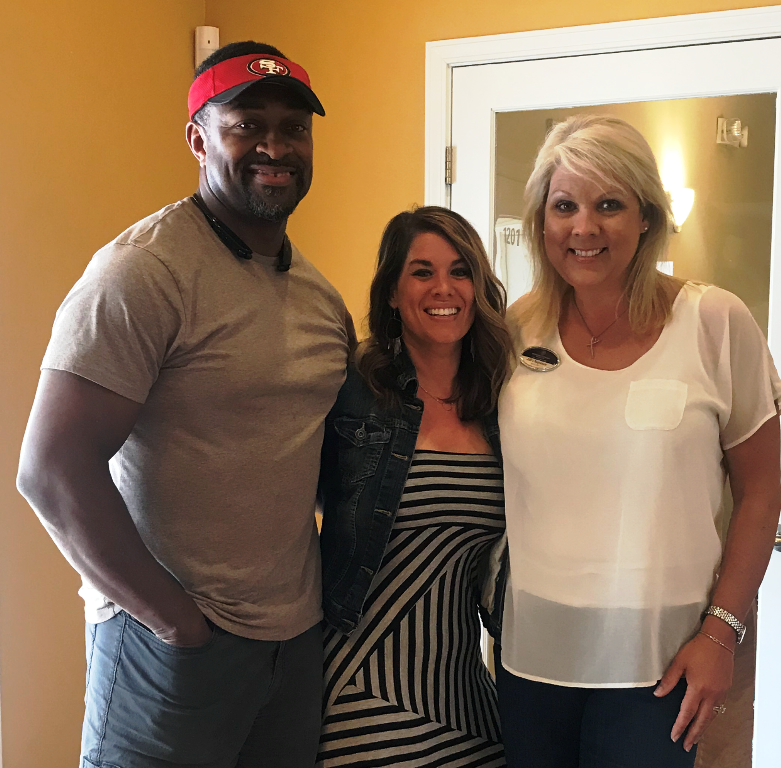 Yay, we are now owners of our beautiful new home in Greenville SC! This could not have been possible without the help and guidance of Jill. We were relocating from North Carolina and Jill was very helpful in helping us get more familiar with the Greenville area. We were able to make a good decision on schools and area that best fit our family. I really appreciate her honesty and integrity. I also think Jill is a really great communicator. She returns emails and calls promptly. Jill has a eye for noticing red flags in a house and issues that could potential be problematic. We feel so blessed to have the opportunity to move to Greenville South Carolina and be owners of our beautiful home. Thank you Jill for being part of this process!
–  Jacqueline and Michael